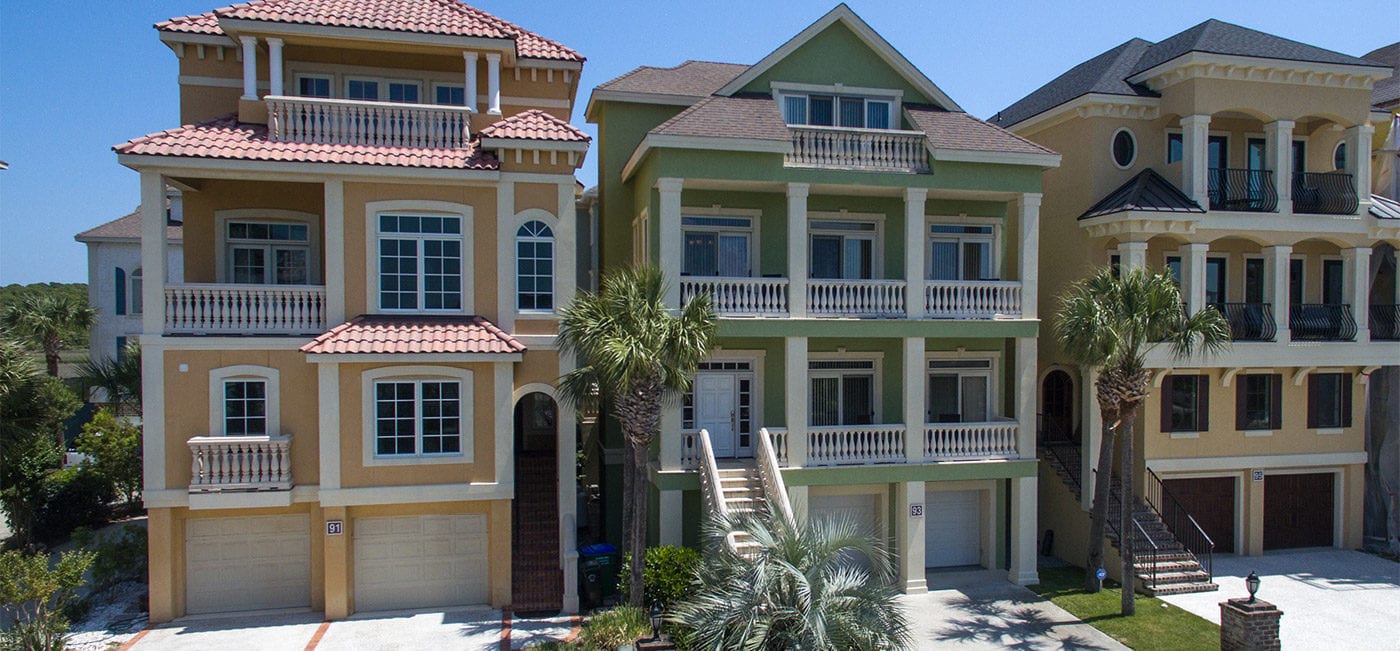 Serving Hilton Head, Bluffton & surrounding area since 2002.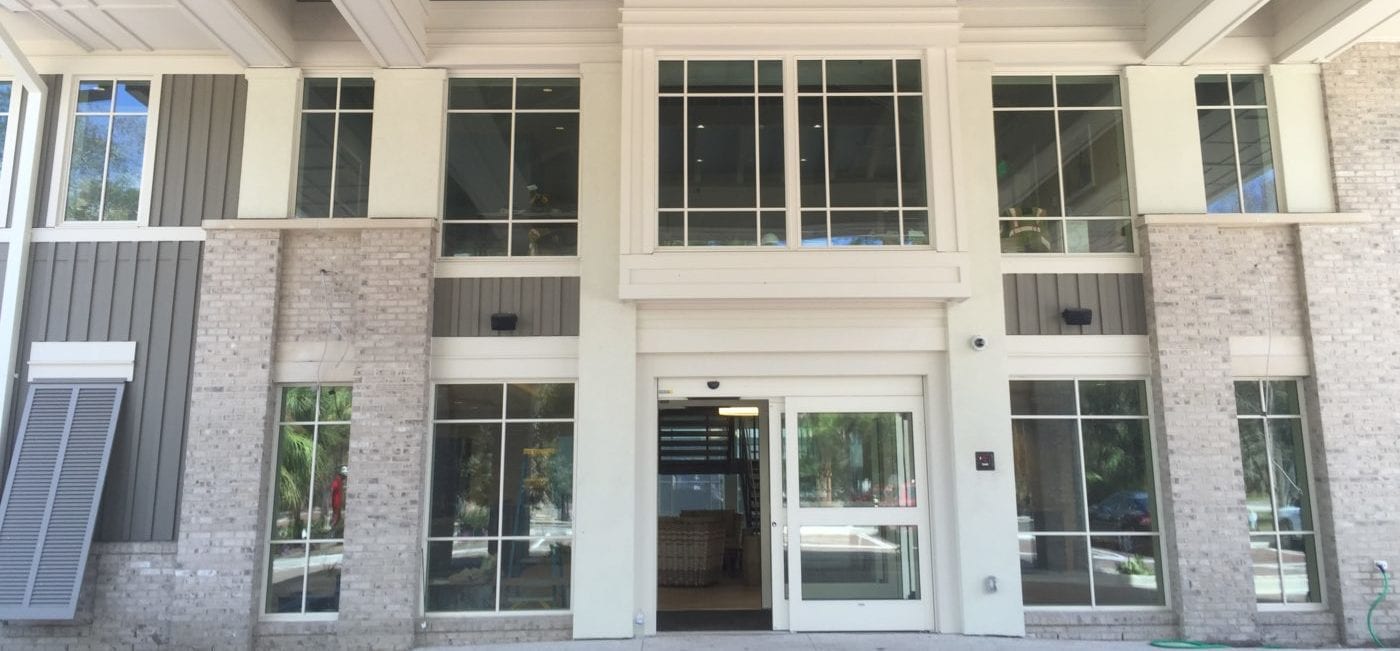 Serving Hilton Head, Bluffton & surrounding area since 2002.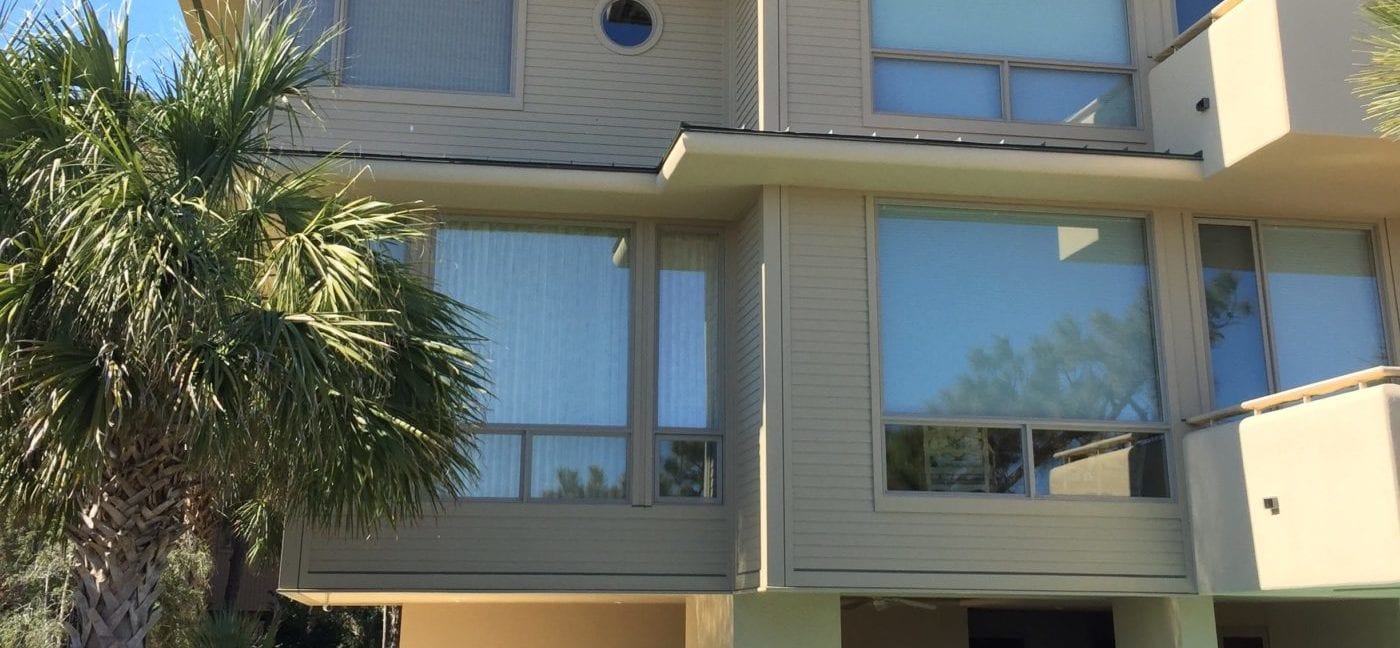 Serving Hilton Head, Bluffton & surrounding area since 2002.
The #1 Pressure Washing & Exterior Cleaning Team
In Bluffton & Hilton Head, SC
Based in beautiful Bluffton, South Carolina, Lighthouse Softwash specializes in exterior cleaning (including pressure washing and roof cleaning) as well as window cleaning for the surrounding Lowcountry. We are licensed and insured with both liability and workers comp and are certified by the leading softwash organization - Softwash Systems, LLC. Our technicians bring years of experience in the Savannah, Bluffton and Hilton Head area to treat your property with care and expertise.
A Trustworthy Reputation For Great Service!
What We Do
We specialize in cleaning virtually any exterior surface. Our system brings the capability to mix our cleaning solutions to suit every individual application. Specializing in "low-pressure" cleaning methods, or "softwash," allows us to safely clean nearly any structure, including roofs. We also use the latest and highest quality window cleaning tools and systems to ensure that you can enjoy your property's natural beauty to the fullest.
What Makes Us Superior
Lighthouse Softwash is not the only cleaning company in the area, but there are many reasons why we believe that we excel in this industry:
#1 We use the highest quality equipment in the industry to provide a precise and dependable cleaning process.
Our equipment isn't a collection of mix-matched pumps held together by zip ties and duct tape riding in a rusted bucket of bolts. We invest in our equipment and build everything in-house.
#2 We use the latest technology and equipment.
Traditional pressure washing uses 3500-4500 psi to blast away mold and mildew, which often results in the removal of material from that surface, leading to potential damage or premature degradation. Previously, a high-pressure system was needed to apply cleaning chemicals to a structure…but let us show you how that process is obsolete. With modern materials and designs, we have access to specialized pumps that deliver professional results in half the time.
#3 We know the cleaning agents we work with.
We don't work with cleansers that are sold at the hardware store for the weekend do-it-yourselfer, we receive fresh, commercial grade chemicals that are delivered weekly to ensure a consistent level of potency. We train our team to know the properties of the chemicals we use as well as why and how they work so well. Soft washing with biodegradable chemicals actually kills the microscopic filament root systems of these living organisms, leaving you with a longer-lasting cleaning. This process is safer for your home or business because it only uses 60 to 160 psi.
Our Recent Projects Gallery
Serving Hilton Head, Bluffton & surrounding areas.